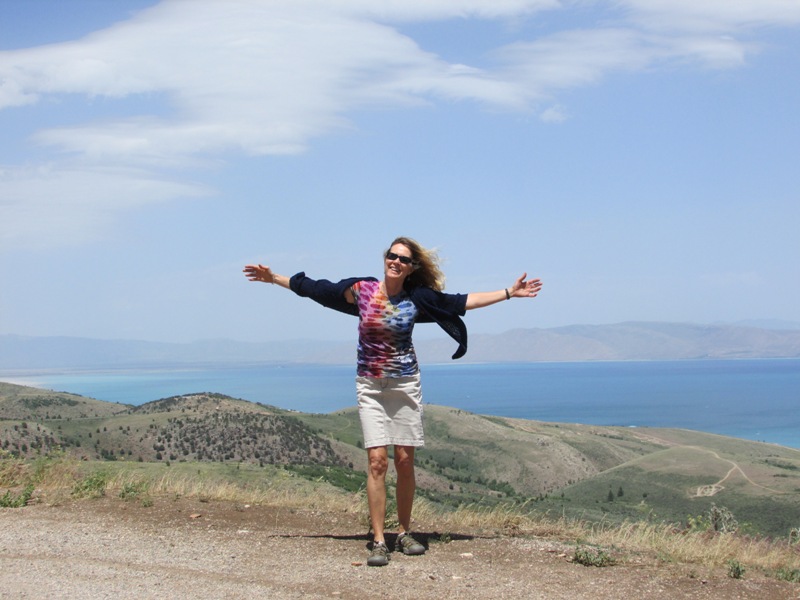 Welcome to the Home Page of
Joyful Spirits
Reiki & Life Coaching
For Teens & Adults
Owned and operated by
Denise Carbonell
M.A., Licensed Professional Counselor, Life Coach, Reiki Master, & Certified Hypnotist
Please note current changes for my Office space and hours at:
Due to the COVID-19 crisis, I am currently serving my Life Coaching & Reiki clients over the phone rather than in person at my office space. I have found that this is working quite well for both (Reiki can be done distance). When I am assured that it is safe to see clients in person I will resume in person.
Please contact me, via text or phone, for questions or to arrange an appointment at my office in Dexter Twp, Michigan!
Telephone: 517.775.2731
Denise is dedicated to assisting her clients in their life journey of healing and growth by offering the services of Life Coaching & Reiki. She believes that the answers lie within each of us and that Energy Work & Life Coaching are vehicles that can help one discover and move forward on one's unique path towards more purpose, truth, power, love, joy, & wholeness.
Denise also believes that self love & care are important components to any healing & change so she incorporates exploring those elements with you in your sessions. The world needs more love & loving others & life begins with self love!
You are the creator of your life.
Take charge to move forward with awareness,
becoming more balanced & whole,
so that you may live more joyfully and uniquely you!