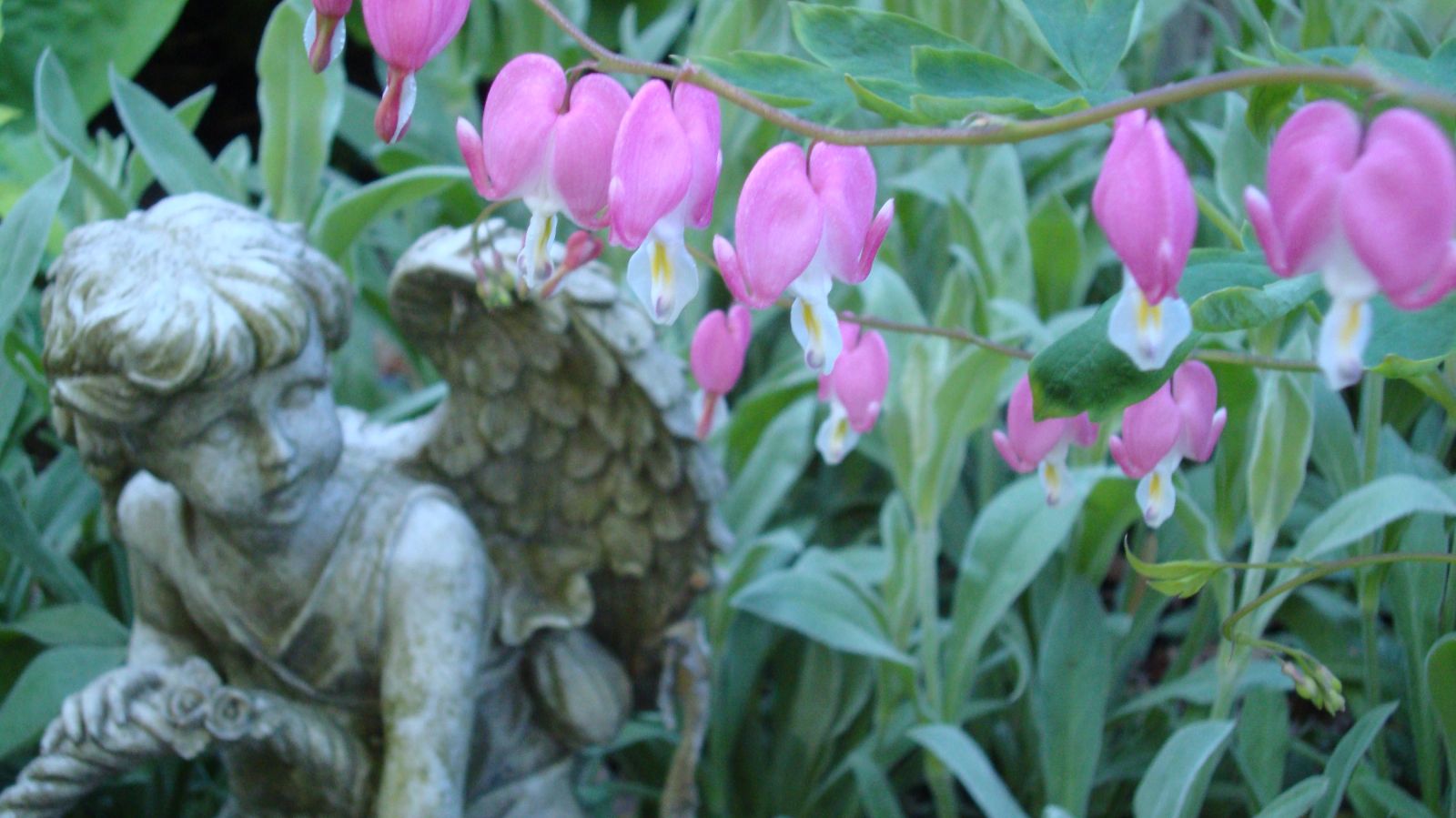 What is Life Coaching ?
Our society often does not give you permission, support, or the space you need to go through the process of adaptation to change and instead wants you to just "get on with it!" and "cheer up!" Like a flower going from seed to bloom, change is a process & takes time. Changes can take you metaphorically through the seasons of the year with the tasks & possibly detours that they bring in order to adjust to a new way of life: from fall where you detect change is coming, to early winter where you want to hibernate & stay safe, to winter solstice where you begin having some faith & trust but are feeling your way in the dark, to spring where you experience storms, but are bursting with new energy & growth, to summer where you want to play, celebrate, & harvest what you have created.
Whether it involves self initiated change or change brought about through life circumstance, one-on-one Life Coaching sessions with me offer a safe place of support, encouragement, & reflection, with a confidant and caring listener to assist you in navigating your way through to integration of change in your life--at your pace and in your unique way!
Is Life Coaching Like Therapy?
No, it is not therapy. Unlike therapy where the therapist is the expert, Life Coaching IS a partnership between me, the coach, &, you, the client. Part of the beauty of coaching is that I do not have an agenda or set one for you. You do! The session is about you and what you wish to talk about and work on! It is the foundational belief of Life Coaching, as well as my personal belief, that you create your life and that you are honored as the expert on it and your life path and that you and every client is creative, resourceful, & whole. Even if you do not feel it at the moment. It is my role as coach to assist you in whatever season of change you are currently in & to align with what you desire to achieve through coaching. By focusing on your strengths & assisting you in practicing self love & care, my role is to guide, inspire, and assist you in moving through transition, towards goals that you set, & integrating change in your life.
Life Coaching is not counseling, therapy, mentoring, or consulting. I am a Licensed Professional Counselor & was employed as a counselor for over 30 years so I may use some counseling tools with you, however, the strategies and solutions are brought to the surface for you during the coaching process that are generated by you because you hold the answers within as to what will best be helpful. Coaching is a creative, positive, and forward moving process at the pace that you are comfortable with!
Sessions are confidential.* Oftentimes, it is through vocalizing something to someone who you trust, that those "ah ha!" moments occur.
(*unless you are planning to hurt yourself or another & then ethically I have a duty to share with the appropriate people or resource (s))
I work with teens and adults.
You are the creator of your life--but it is okay to ask for
assistance & support. We all need it at times.
You don't have to do it alone!
517.775.2731