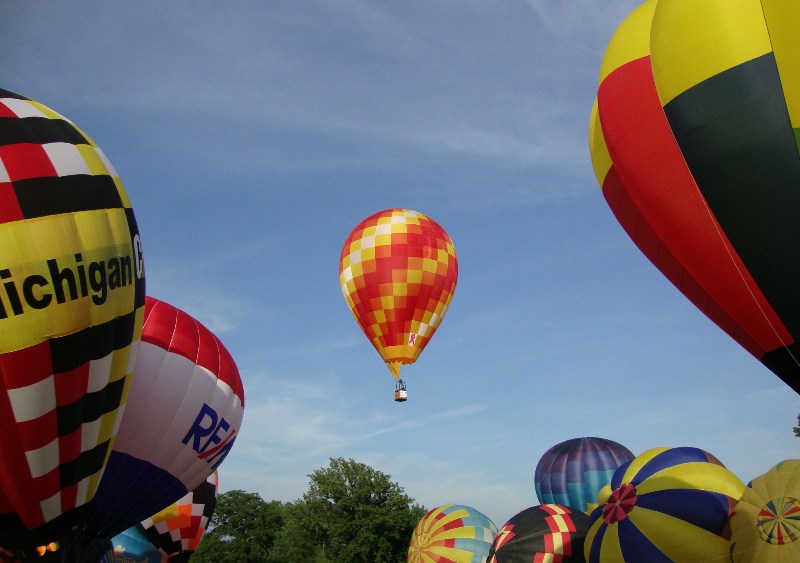 WHY SHOULD YOU HIRE A LIFE COACH?
*For support, encouragement, & assistance navigating through a time of loss or another change in your life. Change can be lonely & you don't have to do it alone!
*To improve, heal, or grow an area of your life such as self love & worth, setting boundaries, stress reduction & life balance, career, school, spirituality, relationships, mindfulness, & creating wellness. Your choice!
*To learn to love yourself and increase your feelings of self worth, to explore where you currently are & your life circumstances & relationships, look deeper at possibilities, where you want to go, & develop goals for being your best self. This is a large part of the Life Coaching process that often naturally comes up with clients.
*To have the support of someone who will not judge but will help keep you accountable in taking steps forward.
* To work with someone who will be an active listener, align with who you are, & be your confidant to assist you in moving ahead.
*It is not uncommon to resist change & may be difficult to make change happen on your own-- with Life Coaching you have support & a co-creator.
*To take charge of the life that you are creating so that you may have more self love, & be more balanced, joyful, & uniquely you!
Having a Life Coach is an investment in you and your well being!
YOU are worth it!
You don't have to do it alone!
Get assistance towards navigating change & fears &
take charge of your life!
Call or text today to schedule an appointment!
517-775-2731
(or use the contact page to email!)