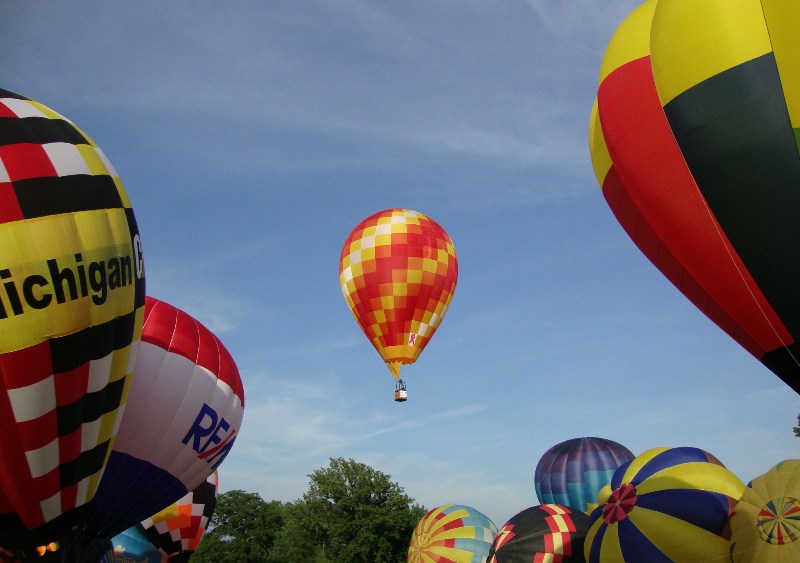 WHY SEE A LIFE COACH/COUNSELOR?
* You have feelings &/or an issue in your life that you would like to discuss & explore with someone who will be a confident, will not judge you, & may offer another or a grander perspective.
*To discover, explore, grow what you would like to create or have more of in your inner & outer world such as self worth, self love, joy, peace, spiritual growth, mindfulness, positive focus, balance, setting boundaries, stronger relationships, career or life direction & goals, to name a few-
*One constant in life is change. Whether you initiate it or it is due to life circumstances, change may bring many complicated feelings including grief. With a Life Coach/Counselor you have support, encouragement, & assistance towards navigating & integrating through change in your life, in your unique way, & at your own pace.
*It is not uncommon to resist change, even when you want it. With Life Coaching you will create action steps to take or practice in between sessions. These are often small steps, chosen by you to commit to. With a Life Coach/Counselor you will have the support of someone who will not judge but will help keep you accountable.
*To co-create with someone who will align with who you are & be an active listener to assist you in processing your thoughts & in assisting you in moving ahead with creating your life in a positive direction. Often "ah ha" moments come from being able to talk & have another listen.
* We are living in times of great turmoil & uncertainty & a Counselor/Life Coach can assist you in processing feelings that you may be experiencing.
*To learn to stand in your own power so that you may grow in self worth & love. This will help you to create & live a life that is more balanced, joyful, & uniquely you. Self love is NOT selfish.
You don't have to do it alone.
Get assistance towards your inner work,
releasing fears,
creating, or navigating & integrating change,
& taking charge of this life that is yours.
Call or text today to schedule an appointment.
517-775-2731
(or use the contact page to email)