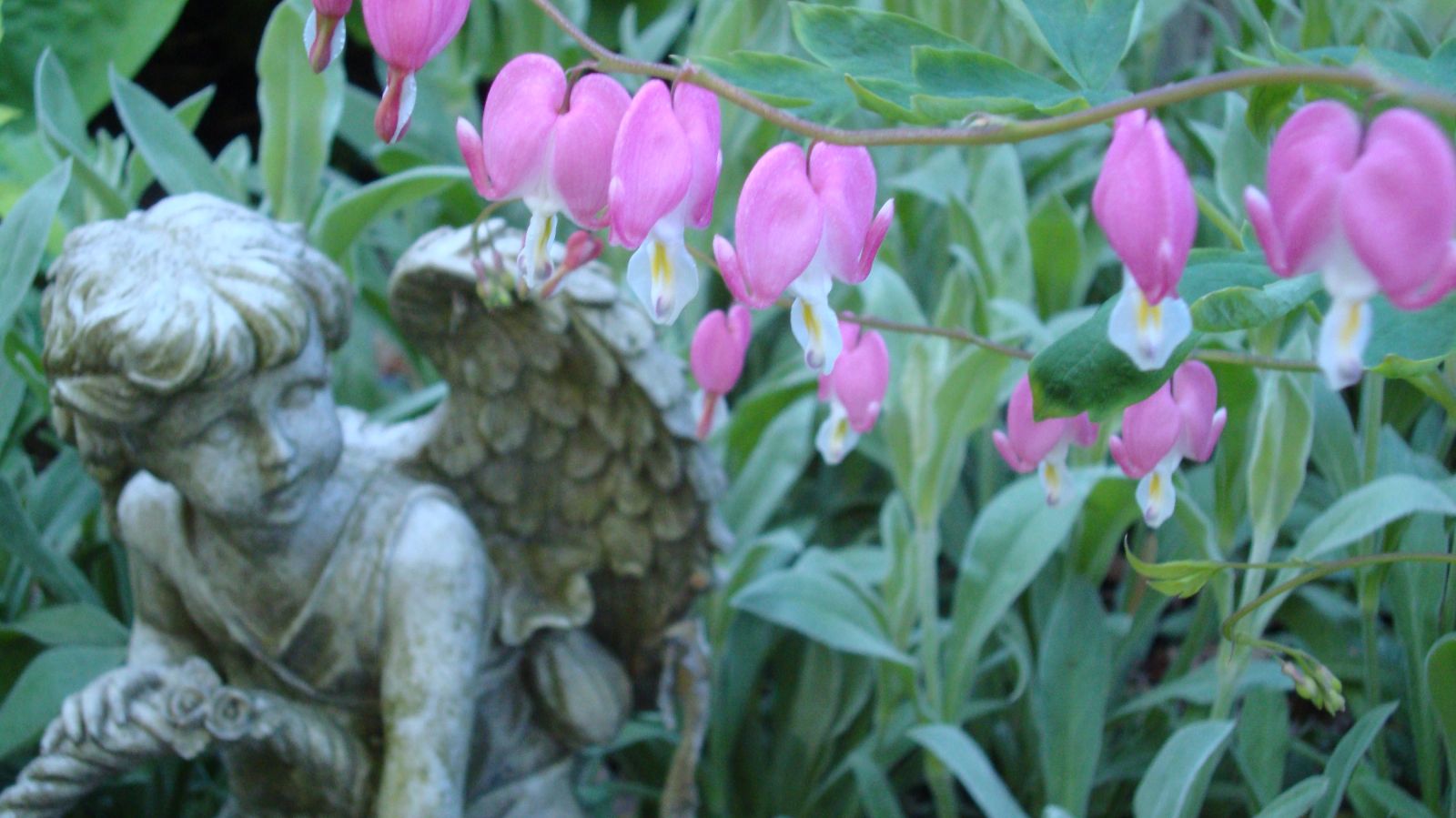 Some Words From Den About Life Coaching/Counseling
I am a Licensed Professional Counselor who served as a counselor for over 30 years so counseling has become a part of who I am. Along with my Life Coaching skills, I also integrate my counseling skills & tools with you in our sessions. We may discuss your past in our appointments, however, our focus is more about exploring where you are in the present, as you navigate through your feelings, issues, circumstances, or change moving forward. We will brainstorm strategies, ideas, & solutions together during the coaching process but you are the one to choose the steps that you commit to take. It is my belief & the philosophy of Life Coaching, that you hold the answers within. Coaching is a creative, positive, forward moving process that happens in your unique way, at the pace you are comfortable with.
Sessions are confidential.*
(*unless you are planning to hurt yourself or another & then ethically & professionally I have a duty to share with the appropriate people or resource (s))
I work with teens and adults.
It is a positive action to seek new perspectives, & allow ourselves
assistance, & support. We all need it at times.
I am here to assist you on your life journey.