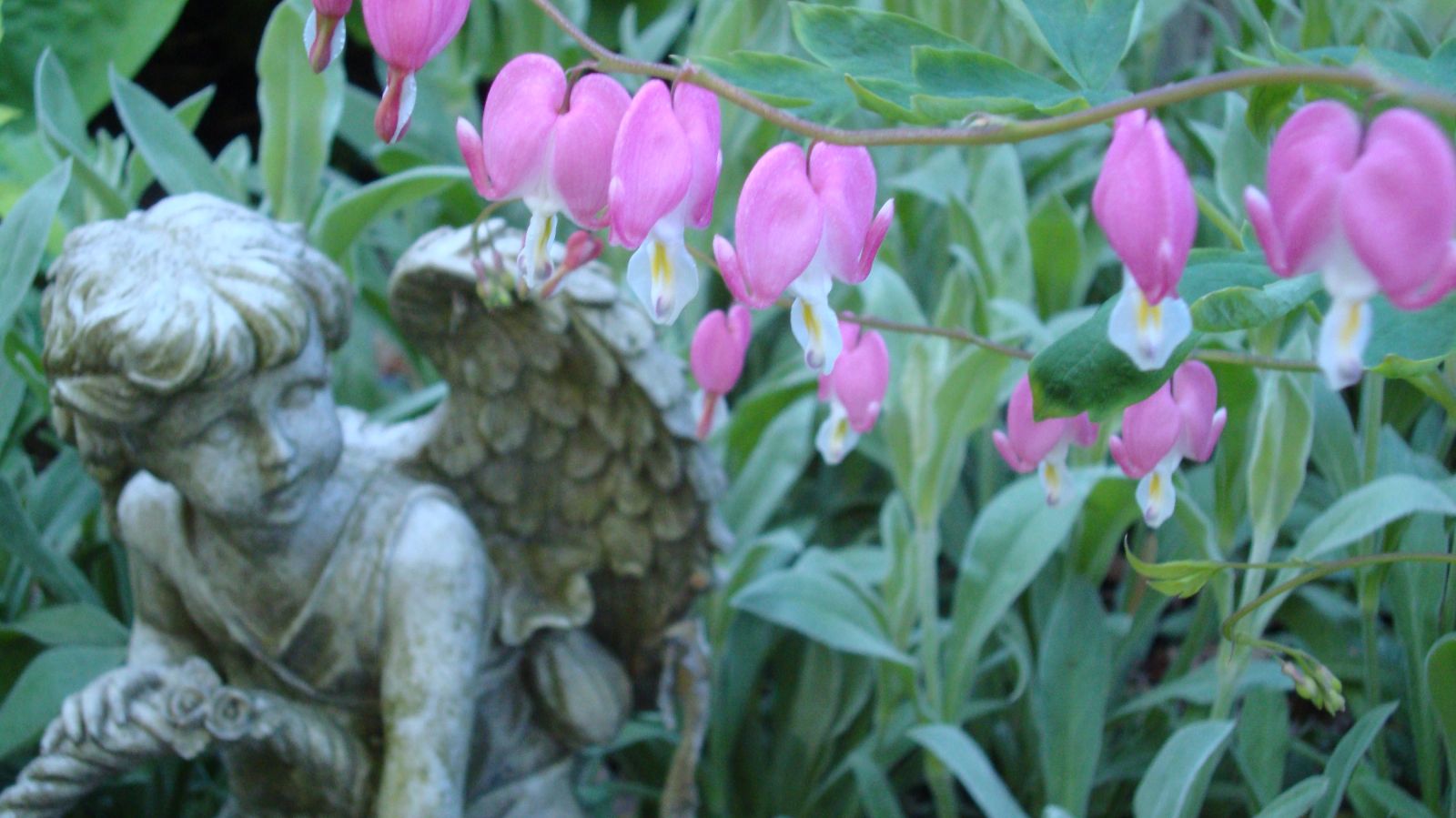 Some Words From Den About Life Coaching/Counseling
I am a Licensed Professional Counselor who has served as a counselor for over 30 years. I integrate my counseling skills & tools along with my Life Coaching training & skills with you in our sessions. We may discuss your past, however, our focus will be more about exploring where you are in the present & moving forward in the direction that you desire. My role is to be there for you & hold you accountable as you navigate through your feelings, issues, circumstances, & change. We will brainstorm strategies, ideas, & solutions together during the coaching process but you are the one to choose the steps that you commit to take. It is my belief & the philosophy of Life Coaching, that you hold the answers within. Coaching/Counseling is a creative, positive, forward moving process that happens in your unique way, at the pace you are comfortable with.
Sessions are confidential.*
(*unless you are planning to hurt yourself or another & then ethically & professionally I have a duty to share with the appropriate people or resource (s))
I work with teens and adults.