Contacting Den Carbonell,
M.A. in Guidance & Counseling,
Licensed Professional Counselor, Reiki Master, & Life Coach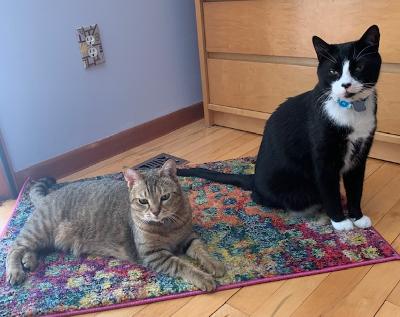 You may wish to contact me via email, with questions or to arrange an appointment. Please use the form below to do so. Please be sure to include a phone number where I can reach you if you are contacting me for an appointment or wish to speak in person.