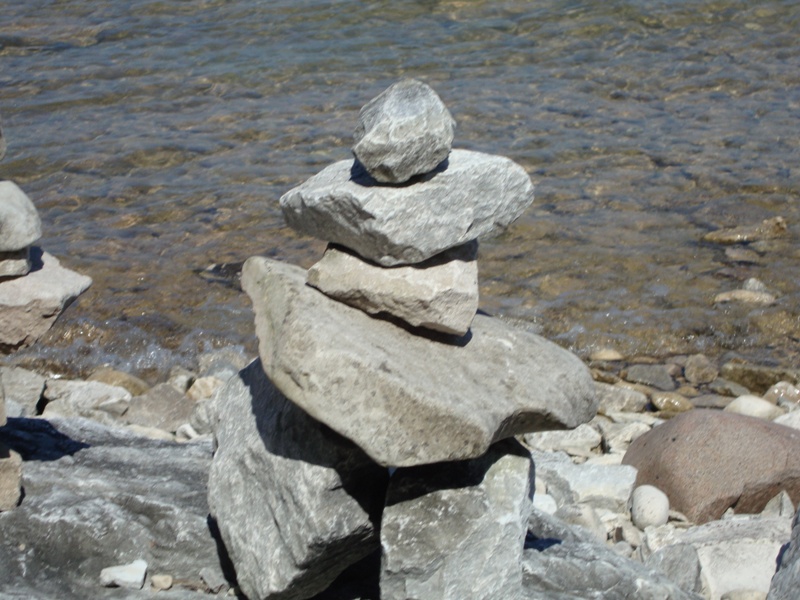 Affordable Session & Package Prices!
Payment during this time of phone & tech services will be through the mail or drop off & must be received prior to our first session.
REIKI ENERGY WORK:
50 minutes $70.00
1/2 hour $40.00
Package: $190/3 full
LIFE COACHING:
1st Time Consultation $40.00
50 minute Meeting: $70.00
5 session Package: $300.00
Cash or Check only.
Payment at time of service.
Gift Certificates are available!
517.775.2731
(please kindly leave a message if I don't answer & I will call you back!)
You are worth it!
Be whole, & live joyfully & uniquely you!