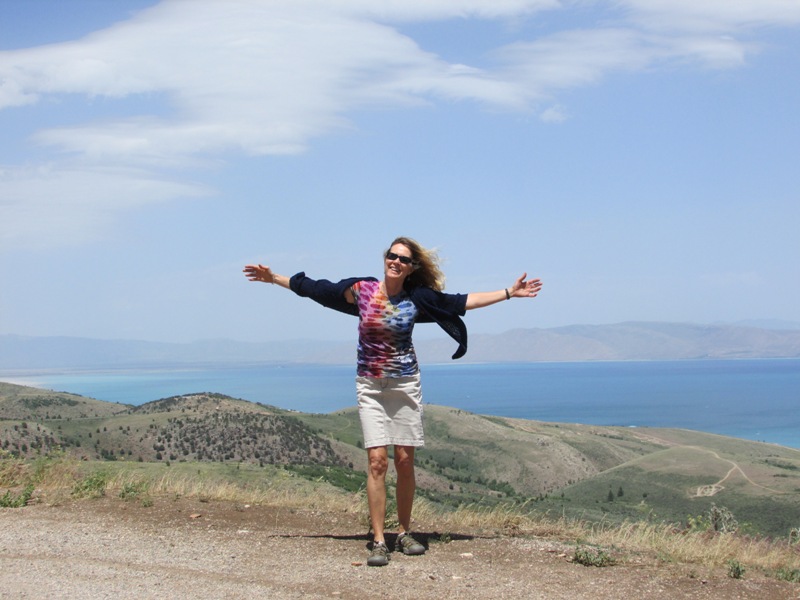 Welcome to the Home Page of
Joyful Spirits
Reiki & Life Coaching/Counseling
For Teens & Adults
Owned and operated by
Den Carbonell
M.A., Licensed Professional Counselor, Life Coach, & Reiki Master
Please note current changes for Den's Office space:
Den is fully vaccinated and due to the continuation of the COVID-19 crisis, she chooses to see only fully vaccinated clients in her office space. She offers phone or FaceTime sessions for those who feel most comfortable with distance services or those who choose not to be vaccinated.
During the year and a half of the beginning of COVID, when Den was only offering distance services, & she & her clients found that both Reiki & Life Coaching worked very well via technology.
Please contact her, through text or phone, or on the contact form in the web site, for questions or to arrange an appointment.
Her office is in Dexter Twp, Michigan.
Telephone: 517.775.2731
Den is dedicated to assisting her clients with the issues, challenges, changes & transitions, & feelings that they are facing & wish to explore more in depth, through her services of Life Coaching, Counseling, & Reiki energy work.
Den believes that self love, worth, & care are important components to any inner work & change in one's life so she incorporates exploring those elements with her clients in their sessions. Our world needs more love. Loving others & loving your life begins with self love.